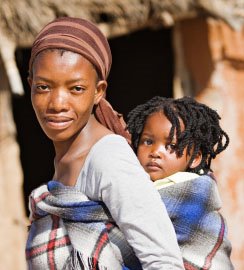 According to the World Bank, the current global crisis has pushed 90 million people into poverty and is slated to have a disastrous impact on health and education projects in the developing world unless the rich nations begin aiding the poor. Please do your part in alleviating global poverty.
Your support can help disadvantaged people in the most resource-poor regions of the world
From now until September 15, 2009, if you buy a copy of Saffron Dreams using the link below, proceeds from the sale will go to the Aga Khan Foundation U.S.A. (AKF USA), a renowned international development organization. The book is also offered at a discounted rate of $16.95. Feel free to buy a few copies for friends, family, and coworkers.

Regular Price: $19.95
Sale Price: $16.95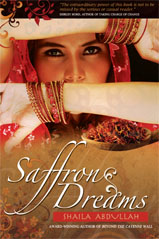 AKF USA develops and promotes creative solutions to address problems that impede development, primarily in Asia and Africa. Under the umbrella of the Aga Khan Development Network (AKDN), AKF works in the areas of health, education, rural development, civil society and the environment. It is presently engaged in over 100 projects in 18 countries. Learn more | View lives impacted by the work